Kingston TESOL Training Scheme (Subject to NZQA Approval)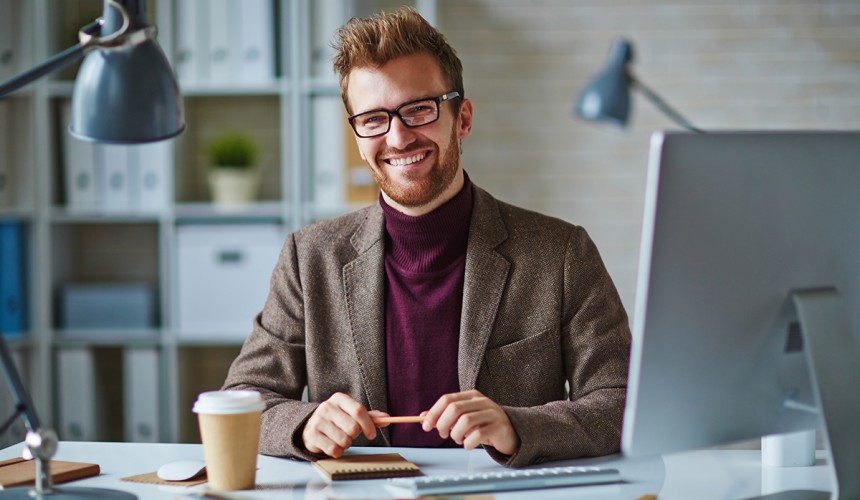 Entry Requirements
Students must be at a CEFR High B1 level to be accepted onto the training scheme.
Purpose
The Kingston TESOL Training Schemes is designed for students whose first language is not English. The target student for the training schemes is international students who have an interest in teaching English as a second language.
The purpose of the training scheme is to offer international adult learners an introduction to the practice of English language teaching. The training scheme includes theories, methods and techniques for imparting knowledge and skills to students learning English as a second language.
The training scheme supports a pathway to employment as a teacher of English as a second language or a pathway to further study of an internationally recognised qualification in English language teaching.
Levels
Learning Outcome:
Graduates will acquire the necessary knowledge and practical skills to enable them to plan for and deliver English language instruction to groups of students studying English as a second language.
The training scheme can lead directly to employment in the field of English language teaching and/or enable graduates to access a higher TESOL qualification.
On successful completion of the training scheme graduates will be able to:
describe and demonstrate approaches to the teaching of L2 grammar
demonstrate knowledge of the phonetic system in English and ways of teaching sound production
apply techniques for the teaching of vocabulary
develop lesson plans for a L2 English language classroom
develop and demonstrate skills for the teaching of speaking, listening, reading and writing
apply techniques for assessment of learning as part of teaching practice
demonstrate teaching strategies for managing student learning, resources and the classroom environment
evaluate observed teaching sessions
design, deliver and evaluate prepared lessons as part of own teaching practice
Fees
| Items | New Zealand Dollars (Incl. GST) |
| --- | --- |
| Administration Fee | $250.00 |
| Resources Fee | $120.00 |
| Tuition Fee | $3588.00 |
Location
Auckland City Central Campus: Level 3, 238-242, Auckland Central, Auckland