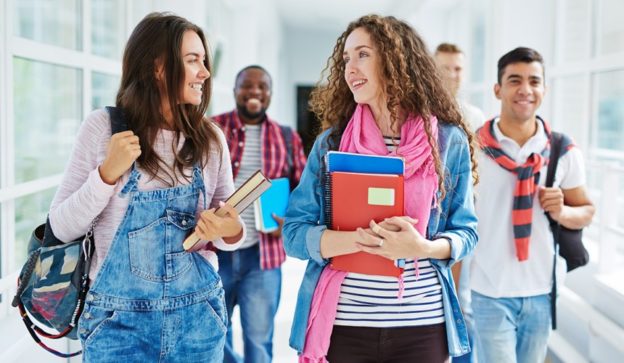 Our online course will cover the following essential topics that you need to know before coming to New Zealand.
New Zealand culture and history

Vocabulary and phrases specific to New Zealand

How to prepare before you arrive, including

What to bring

What not to bring

How to fill out all the necessary travel forms

How to complete arrival paperwork

Customs and regulations

What to expect when you arrive, including

How to find accommodation

How to travel around New Zealand

City safety and New Zealand law

New Zealand travel and arrival regulations
We would like to offer you a 10-hour course covering these vital areas. Knowing what to expect before you come to New Zealand means that you'll have a safe and easy entry into your life here. We're excited for your upcoming adventure and look forward to helping you on your journey to New Zealand.