A different language is a different vision of life



Kingston International College
Bridge To Your Future



Every student matters, every moment counts
Welcome Letter
Allow me to welcome you to the Kingston International College registered by NZQA in 1994.
You are about to embark on an exciting new stage of your life, one that will bring many invaluable learning opportunities with it. You will be experiencing many new insights and impressions and will no doubt strike up enduring friendships during your time with us. Most importantly of all, of course, you will be laying the foundation stone for your personal and career development.
Kingston is full of opportunities for students with a real desire to develop their language skills and our programmes provide pathways to some of New Zealand's leading tertiary institutions. We also have a wide range of extra-curricular activities which will make sure you enjoy your free time and settle in to New Zealand. New Zealand is culturally diverse and politically stable, providing a safe environment in a beautiful location, enabling you to enjoy an excellent lifestyle whilst achieving your educational goals.
Kingston will provide you with the best possible learning environment to enable you to achieve your academic goals. An array of courses for you to choose from, as well as a strongly quantitative approach, internationally oriented teaching and research, and consistent quality assurance.
One key prerequisite for your academic success is, of course, your own personal engagement. Work hand-in-hand with our teaching staff by preparing for lectures and classes ahead of time and carefully reviewing your notes afterwards. Please also make use of our academic support services, which include tutorials and E-learning activities. Kingston's teaching staffs, mentors, and also the "the student representatives" – will be happy to talk to you, should you have any questions, suggestions, or worries.
May I now take this opportunity to wish you all the very best for your studies.
Warmest regards,
Malcolm Morrison |

Principal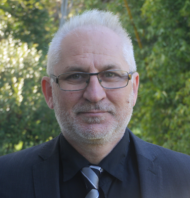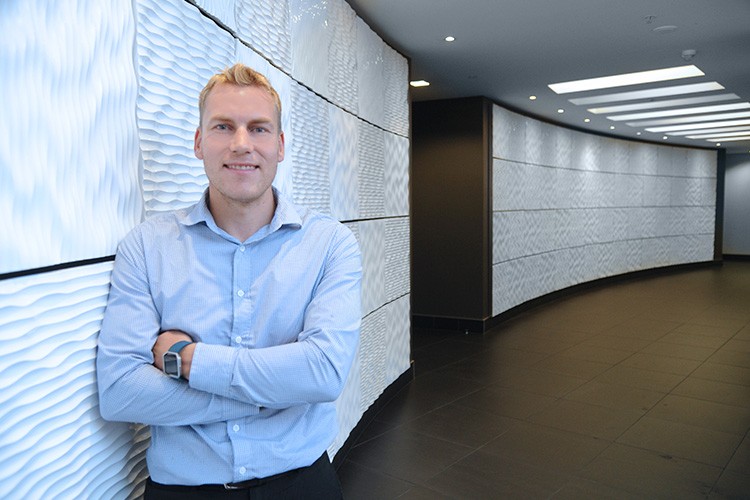 New Zealand Diploma in Web Development and Design (Level 5)
– Subject to NZQA Approval