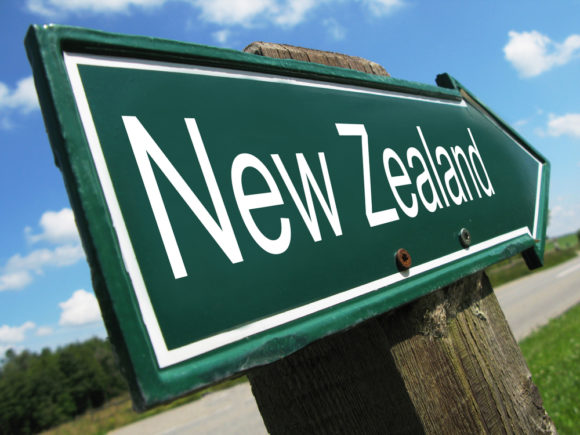 Minister of Immigration Michael Woodhouse welcomes a package of measures designed to make it easier for Chinese travellers to visit New Zealand.
The package includes the introduction of eVisas for Chinese nationals applying online and a Chinese version of the RealMe logon service, meaning there is now a complete online Chinese language application process, from registration to approval.
Later this year applicants will also be able to pay for online visa applications using China UnionPay debit and credit cards.
"China is New Zealand's second-largest and fastest growing tourist market," says Mr Woodhouse.
"Last year, over 355,000 Chinese citizens visited New Zealand and contributed over $1.6 billion to our economy.
"The Government has been looking at ways to make it easier for Chinese travellers to visit New Zealand and ensure they have a positive experience when they come to our country.
"These measures deliver on that by providing an easy, streamlined visa application and approval process for Chinese nationals."
Other changes already in place to make travel to New Zealand easier for Chinese visitors include doubling the length of the multiple-entry visa to two years and introducing a three-year multiple entry business visa.
Sourced from  https://www.beehive.govt.nz/release/new-measures-make-travel-nz-easier